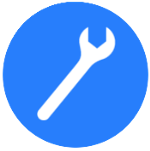 Skilled Technicians
Our team of experienced technicians will deliver your audio, lighting and visuals with safety and quality in focus.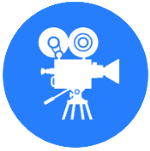 Latest Technology
We work with leading brands to reproduce audio, presentation, video and lighting while also integratating with existing in-house systems.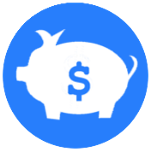 Competitive Rates
With careful consultation we can tailor a solution that won't break the bank. Contact us for a free quote.
A member of Brand South Australia